Your Trusted Private Hampstead Dentist
If you're looking for a trusted expert private dentist in Hampstead with an excellent reputation for providing premium quality dental care and service then we can help.
High-class dentistry with highly qualified dental specialists
The practice philosophy focuses on each individual team member providing an exceptional standard of patient care to ensure our patients expectations are exceeded. This team philosophy is supported by superior technical skills using advanced equipment and materials in a caring, clean and welcoming environment.
Our Hampstead Dentist will always aim to preserve teeth with preventitive dentistry by regular check up's with our team.
Our Principal Dr Mehran Sanei (GDC No: 67683) is an American (USA) qualified specialist & carries out a full range of general & specialist Prosthodontic treatments at the practice. His specialty includes, cosmetics, crowns & bridges & dental implants.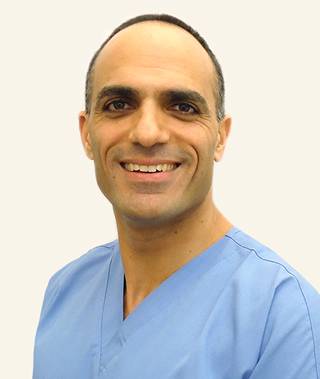 Dr Sanei is joined at his Hampstead practice by his dental colleagues: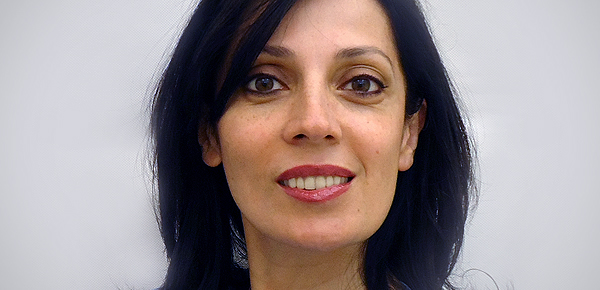 Specialist Endodontist
GDC No. 68475
Dr Rahbaran is our Specialist Endodontist, she carries out our root canal treatments at the practice.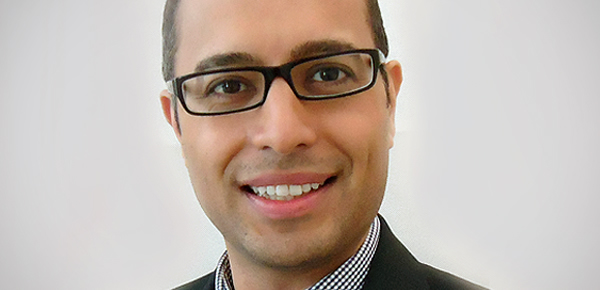 Consultant Oral Surgeon
GDC No. 76559
Mr Shah is our Oral Surgeon, he carries out all aspects of oral surgery such as complex extractions, wisdom teeth and apicectomies.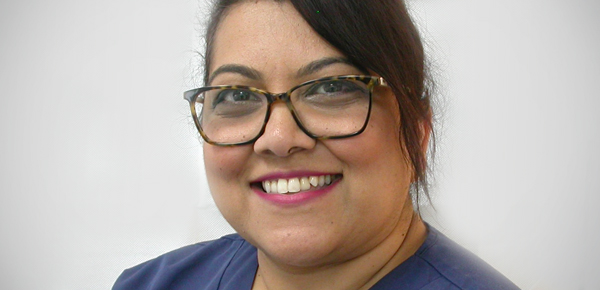 Dental Hygienist
GDC No. 3951
Rumana carries out oral hygiene assessments and recommendations, she also helps with treatment for gum disease and periodontal therapy.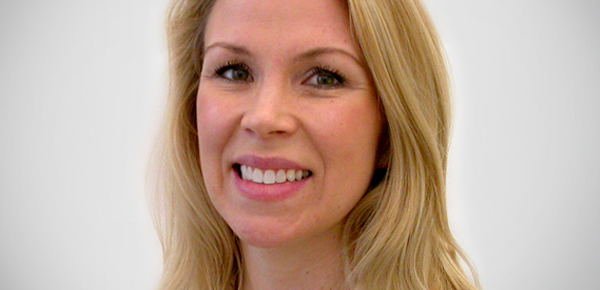 Dental Hygienist
GDC No. 146768
Maria carries out oral hygiene assessments and recommendations, she also helps with treatment for gum disease and periodontal therapy.
Dental services we offer at Dental Perfection, Hampstead
Regular dental health checks help discover and treat any dental issue for healthier teeth and gums.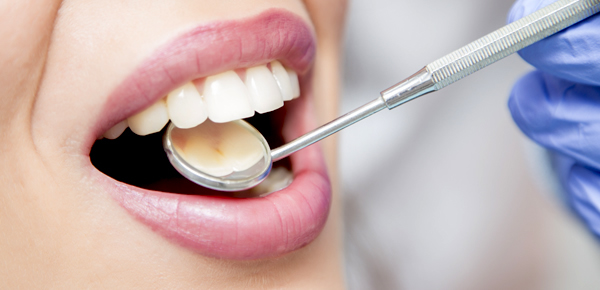 Visit our dental hygienist to maintain the health of your teeth and gums with an advanced clean.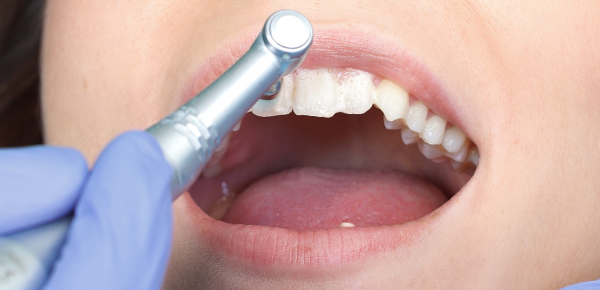 Restoring chipped, damaged or decaying teeth for a natural looking smile.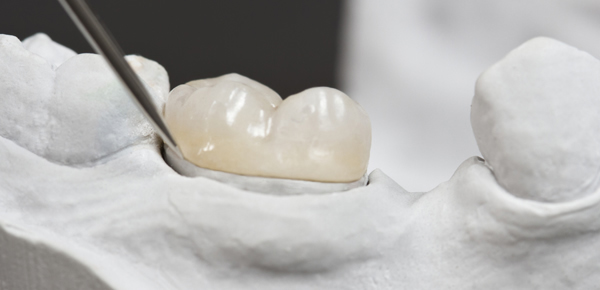 Get the whitest teeth you can with the best teeth whitening dentist in Hampstead, London.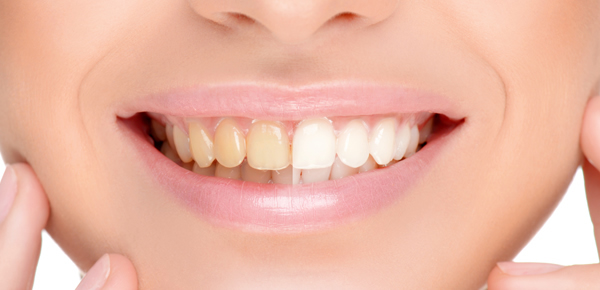 A tooth shaped cap that can cover fractured, chipped or damaged teeth.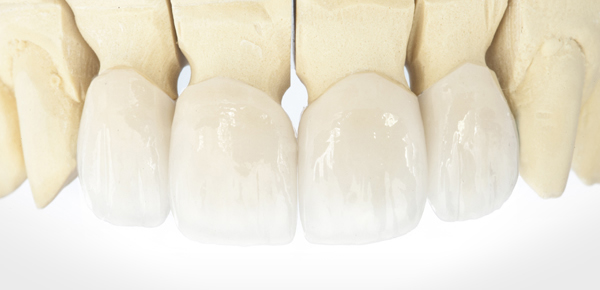 Transform your smile with veneers, a thin layer of porcelain is fitted over the surface of your tooth.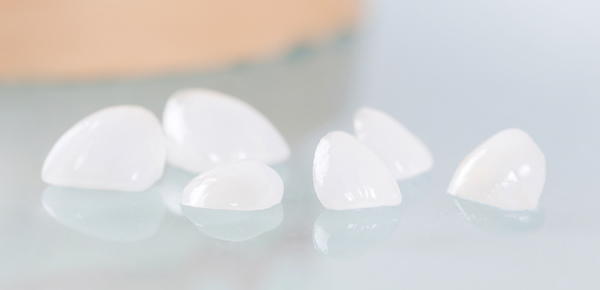 Dental implants are the best permenant solution to replacing missing teeth.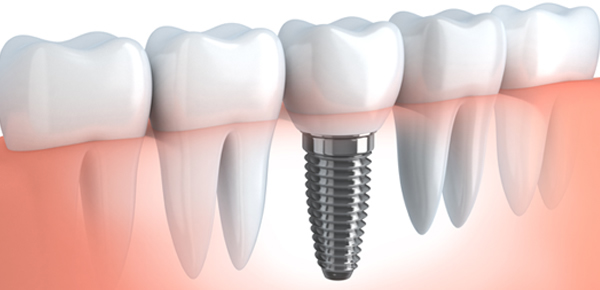 A tooth ache is usually caused by decay reaching the nerve of your tooth.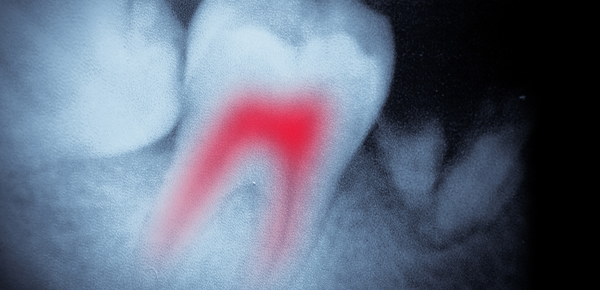 Periodontal disease can lead to tooth loss. Our dentists provide gum disease treatments.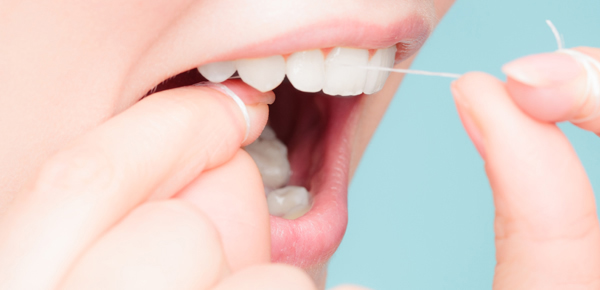 Oral surgery may be required for complex extractions such as impacted Wisdom Teeth.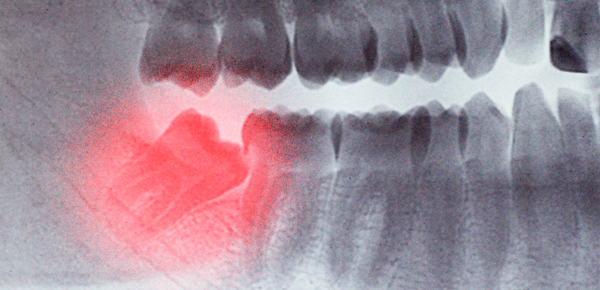 The Best Hampstead Dentist
We are located at the heart of Hampstead village in London and have been serving Hampstead, St Johns Wood, Belsize Park, Highgate and Swiss Cottage since 1979.
Our aim is to make your visit to the practice as comfortable as possible while ensuring that we are at the forefront of the latest dental techniques.
More about our Dental Practice in Hampstead, North London
Hampstead is London's original urban village and located right at its heart amongst the cafes and boutique shops you will find a unique dental practice. We have been welcoming patients from Hampstead and surrounding areas through our doors since 1979.
Our focus is clear and patient expectations are top of our list of priorities, alongside superior dental skills and an individual approach to patient care, we aim to offer the best dental care in Hampstead. Our motto,
'A healthy smile is the prettiest thing you can wear'
really says all you need to know about our friendly, village practice; the Dental Perfection team have combined an impressive range of expertise with the latest in technology to give clients the best smiles they can. No wonder people return to Dental Perfection time and time again.
Our Principal Dentist
Dr Mehran Sanei graduated as a dentist in the UK in 1992, and attained his Masters degree and Speciality in the USA in 1999. He is the practice Principal dentist and is recognised by the British General Dental Council and the American Dental Association as a Specialist in Prosthodontics.
His disciplines include general dentistry, cosmetics, dental implants, crown/bridgework, full mouth reconstructions, removable dentures and joint therapy.
He is rightly proud of his team, which includes specialist Endodontist Dr Shahrzad Rahbaran and Consultant Oral Surgeon Mr Anish Shah who practises at Dr Sanei's sister practice in Harley Street.
Specialist Treatments
Our specialist treatments include dental implants for those with missing or damaged teeth, root canal therapy to reverse the effects of deep decay and gum treatment to help counteract the damage caused by gum disease.
Wisdom teeth can often cause a problem for clients when they become impacted; this usually takes the form of soft tissue impaction where the emerging tooth is covered by gum tissue.
Our dental team are experienced at dealing with impaction issues and prompt action will help to avoid the swelling, pain and bad smell associated with infected gum tissue.
Cosmetic Dentistry
Cosmetic dentistry treatments are a speciality here at Dental Perfection and we go to every effort to ensure that the dentists receive the best in training in the latest professional techniques.
Treatments range from the fitting of porcelain veneers and bridges to TMJ therapy for those with joint and jaw muscle discomfort. We offer only the very best in cosmetic dentistry treatments and you wll not be disappointed with your results.
Only the best is good enough
We are confident in our ability to overcome dental challenges and our goal is to be known as the best dentist in Hampstead.
One of the many charms at Dental Perfection is our commitment to the on-going dental health of our patients. Our dedicated Hygiene Centre offers a range of services and client education.
Poor dental hygiene can cause bad breath, gum disease and ultimately possible heart problems; Dental Perfection have a direct access policy, which allows hygiene appointments and services without first having a dental examination.
Clients can drop in, make an appointment and go back to enjoying the allures of Hampstead Village in North London.