Cosmetic dental treatments in Hampstead, North London
The experienced team here at Dental Perfection provide a full range of cosmetic dental treatments to our Hampstead patients.
The cosmetic dentistry services we supply include crowns, bridges, veneers and full mouth reconstructions, tooth whitening, and TMJ therapy. We deliver the highest quality of care to our patients whether your dental needs are basic or complex.
We continue to ensure that we stay at the forefront of the very latest techniques in cosmetic dental surgery. As part of this, our team members enrol in and successfully complete external advanced dentistry courses around the world.
Our experienced staff take part in regular in-house training and attend external courses to ensure that we as a practice deliver the highest quality service with the very best results.
At our North London practice, we offer a selection of cosmetic dentistry treatments, including: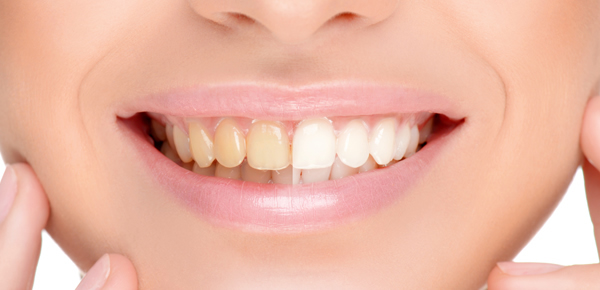 Our teeth whitening procedures at Dental Perfection in Hampstead are the ideal way to get that flawless Hollywood smile. If you're looking for natural-looking white teeth free from stains and from signs of aging, talk to our cosmetic dentistry team today.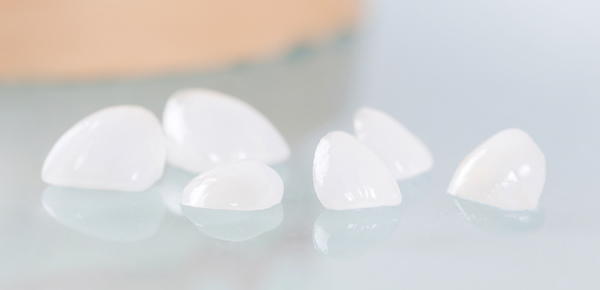 Cracks and chips in your teeth can have a huge impact on your overall confidence. Many patients feel that they completely spoil the appearance of their smile. We can help you love the way your teeth look again – ask us about our realistic porcelain veneers at Dental Perfection.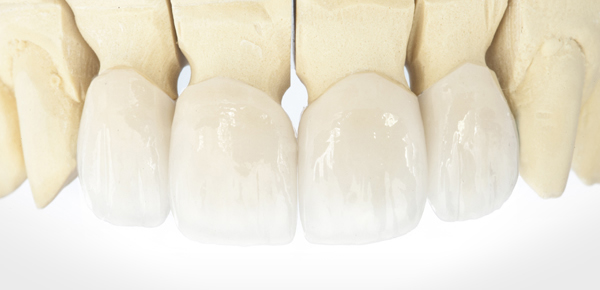 Dental crowns greatly improve the appearance of damaged & decayed teeth, and help protect them from further damage. Providing a new outer coating for your tooth, no one will know that it's not the real thing. Bridges can fill the gap from a missing tooth, rebuilding your smile and your self-confidence.
What is cosmetic dentistry?
We all dream of having perfect teeth but sadly this rarely happens naturally. Often, to create your beautiful, flawless smile, you'll need a little help.
Cosmetic dentistry is a rapidly growing area of dentistry which positively transforms the appearance of your teeth and helps you to smile with real confidence.
Stained or damaged teeth have a huge impact on a patient's self-confidence. Many of our patients tell us they felt unable to speak or laugh in public before they were treated at our cosmetic dental surgery.
At Dental Perfection, we believe that no one should ever have to hide their smile. It's that ambition which drives us to provide only the highest standard of cosmetic dentistry treatments to our patients in Hampstead and from across North London.
Using state-of-the-art cosmetic dentistry procedures, our highly skilled dental team work to not only improve the appearance of your teeth but also to preserve them for years to come.
Highly skilled and experienced cosmetic dentistry team at Dental Perfection
Cosmetic dentistry restores the functionality and improves the appearance of your tooth; making them look and feel brighter and healthier.
At Dental Perfection in Hampstead, we have a highly skilled team of experienced and fully qualified dental professionals. They'll be by your side through every step of your cosmetic dentistry journey; providing you with professional advice, guidance and expertise.
No matter what kind of cosmetic dental surgery you require, and what concerns you may have with the way your teeth are now, we'll be happy to help you find the solution that works for you.
Professional cosmetic dentistry with Dental Perfection
If you're ready for your perfect, flawless smile, look no further than Dental Perfection in Hampstead, North London. Our dentists and dental nurses are experts in cosmetic dentistry and they can help you achieve the results you've been dreaming of.
To book your consultation with our highly skilled cosmetic dentistry team, please call us today on 020 7431 2710, or come in and make an appointment with the Dental Perfection team in Hampstead, North London.
We've been working with clients from all over North London (including St Johns Wood, Belsize Park, Highgate, and Swiss Cottage) from our Hampstead clinic since 1979.
Our North London premises are less than a minutes' walk away from Hampstead Underground Station.